Hello and welcome to our class page. Here you will find out about all the wonderful and exciting things your child has done at school.
The children have created their very own mission statement for the new academic year.
In 1LN
We can show 5
We are kind to each other
We look after each other
We always try our best
We like to have lots of fun!
Our School Council Representatives :)
Our topic this half term is...All Things Bright and Beautiful
Some of the wonderful class texts we will be reading and discussing in class.
Our topic this half term is...Destination Outer Space!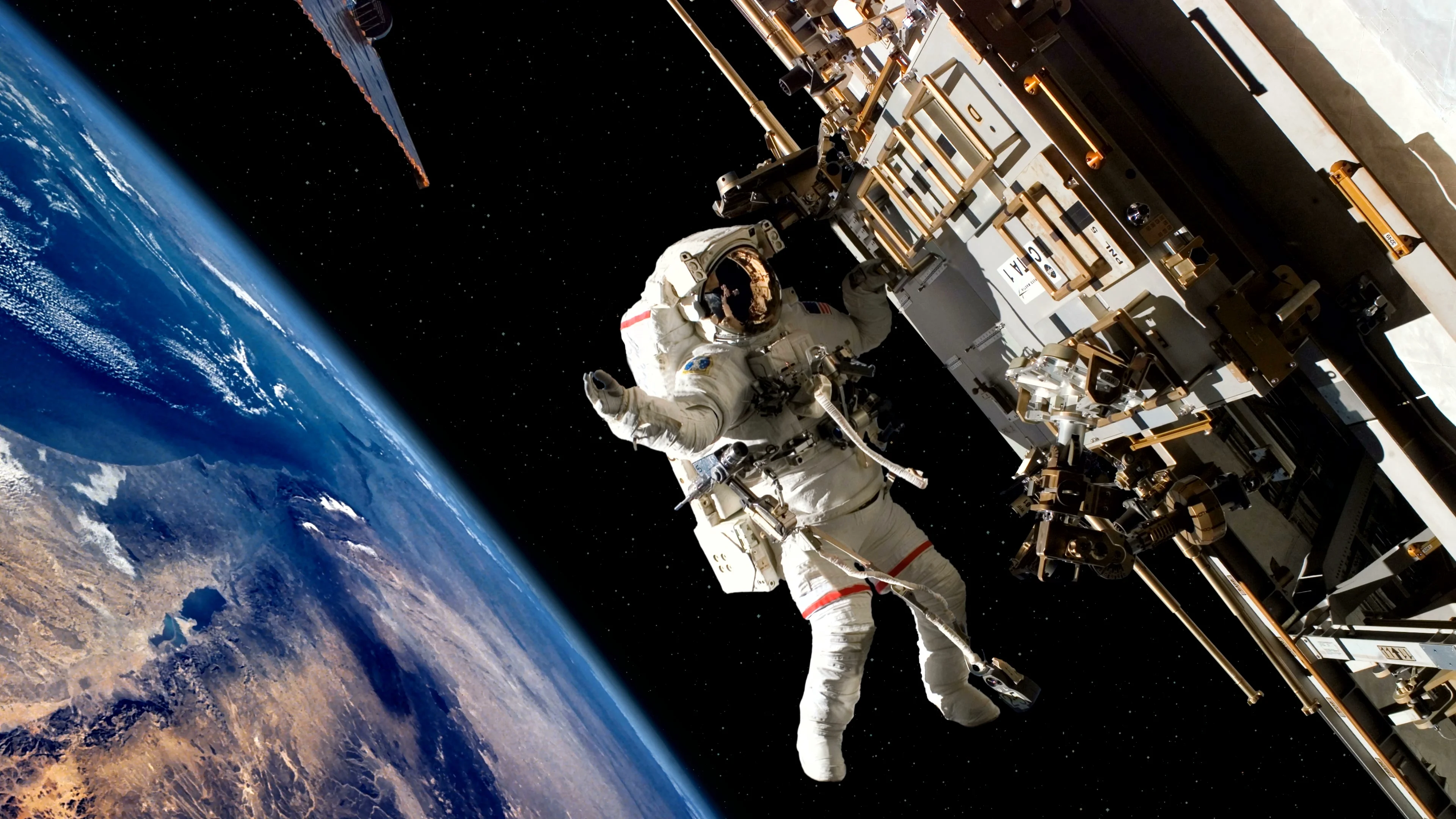 Our topic this half term is...Into the Woods...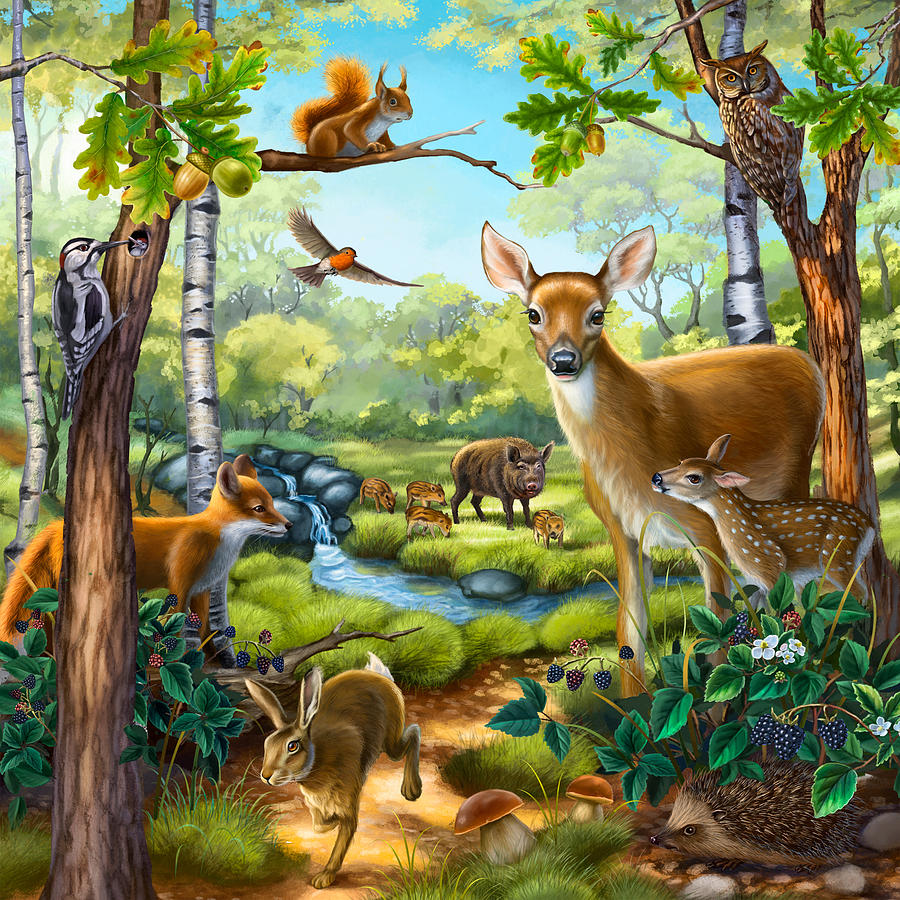 The children went on an autumn sensory walk to help inspire writing their autumn list poems.
They created their own word banks using super adjectives and then used these in their very own poems. 😊🍁🍂🌲🍄
Taking a closer look at Anthony Browne's 'Into the Forest' 🔎🔎
As the children looked closer, they spotted more finer details in the beautifully illustrated picture book. They recognised lots of characters from other stories in his book.
Incredible problem solving skills. The children were that impressed with their own ability to problem solve, they just had to share it with Mrs Esplin who gave them a special sticker! 😊
The children have been learning about food wastage for international week. We talked about all the effort that goes into preparing and cooking food and why we shouldn't waste it. We then made our very own hedgehog bread. The smell was amazing! They tasted delicious too! 😍🍞
The children created a class promise to try their hardest not to waste any food.
Our topic this half term is...Incredible ME!
Growth Mindset
The children have been discussing growth mindset and why it is important. We talked about Professor Perseverance, Inspector Independence, Major Mistake and Captain Challenge.
We also read the book:
The children then got the opportunity to explore a brain made out of jelly!
Jelly Brain.MOV
Settling in...
The children have settled well in their new classroom. They have been busy playing in the hospital role play area, completing jigsaws and also practising their counting, number and letter formation. The children have enjoyed reading stories with their friends in our calm and cosy reading area. They have also created some fantastic skeleton pictures using a range of media and are now proudly displayed within our classroom.